Self-Hosted Pub Trivia Question Packs.
Australia's Best Pub Trivia Questions.
Trivia Head is the only self hosted trivia night built exclusively with businesses profits in mind. Whether you're a large hotel or a small local bar Trivia Head has the trivia package for your business.
Run professional, current and individual trivia nights in your business. With TriviaHead you can grow your spend per customer and cut the costs of your trivia nights.
Weekly trivia packages for pubs and clubs online!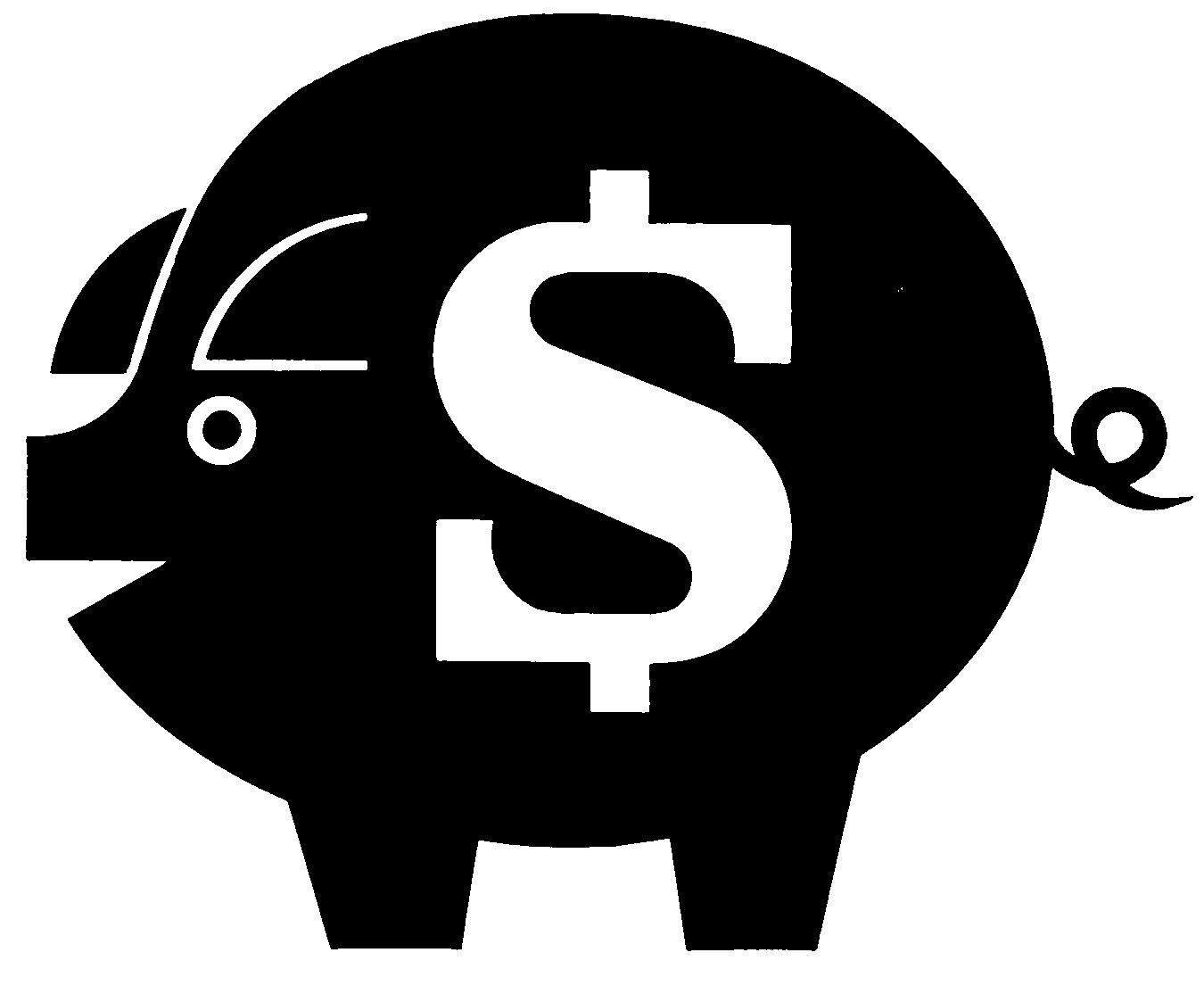 Brand new trivia written weekly.
All our trivia is created fresh every week & includes news and current affairs. We never use old stale databases!
Fact checked and proofread.
Professionally proofread and tested every week before sending.
No expensive hosts.
Keep the profits in the venue and stop them from walking out the door.
Save Time.
We create and design all the content for you, All you do is click and go. No more wasted nights searching questions.
Save Money.
We know of no other trivia package of this quality sold at this price. Stop paying an external company hundreds of dollars and do it yourself.
Direct web or email download every Monday morning.
A new package and password will be emailed first thing every Monday morning.
Australia's Leading supplier of Pub Trivia Packs
Trusted by 100's of clever host's and venues.
Trivia Questions Australia